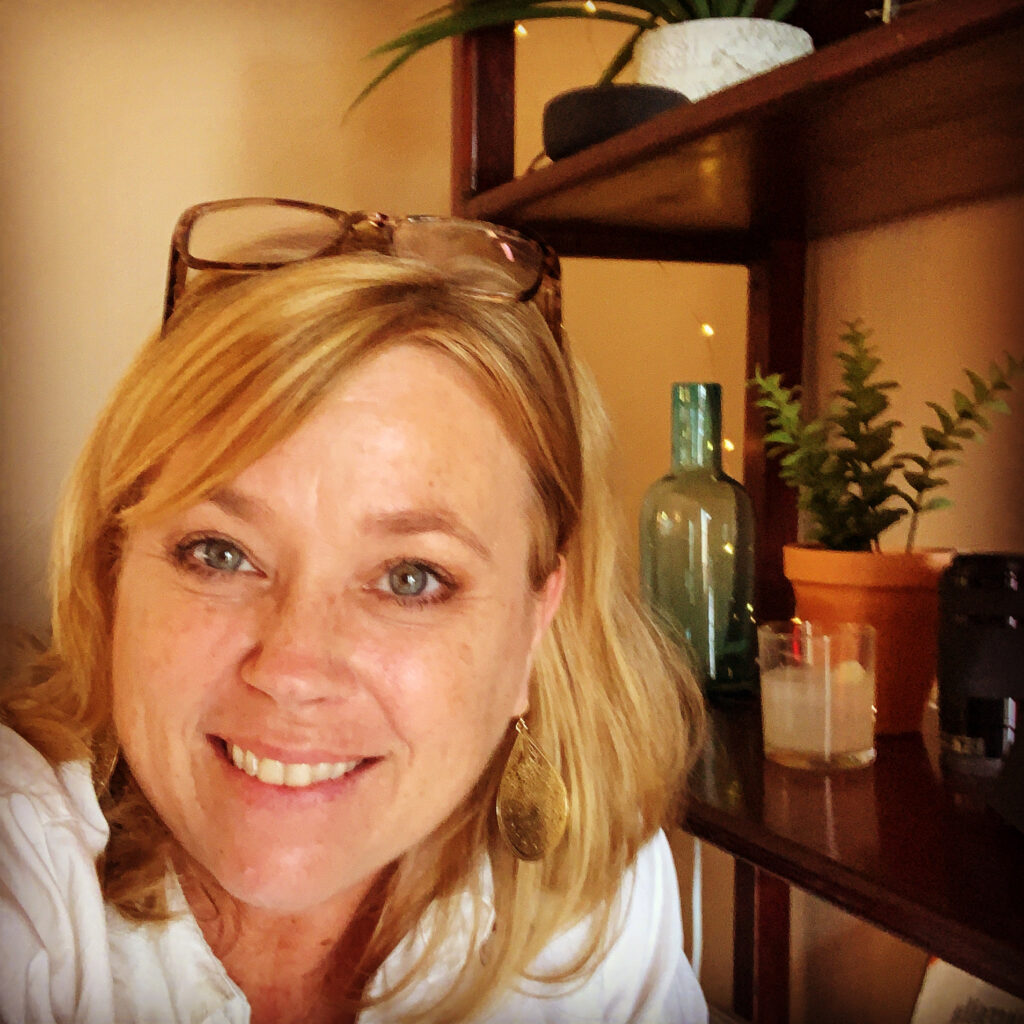 Design the life you want beginning with the end in mind.
I am a course consultant and specialize in
curriculum content design. 
I help course creators get unstuck
and organize their content for an
optimized learning experience for their students
so they have higher completion rates, thus student success for
less refund requests and
more glowing reviews from raving fans
that in turn brings more opportunities to help more people.
 How did I do it?
In 2007, I visited Isla Mujeres, Mexico and fell in love with the island. The more often I visited, the more I wanted to be there. I met more and more people who lived there and I thought, "why not me"?
In 2009, I began writing "The Escape Plan". This was my detailed, step-by-step plan on how I would quit my job and move to a Caribbean island.
My plan to create this transformation for my life utilized my skills and past experiences to reinvent my income streams and design a life that I wanted to live.
If you want to know more about how I planned that out, get in touch with me. I would be happy to tell you the story.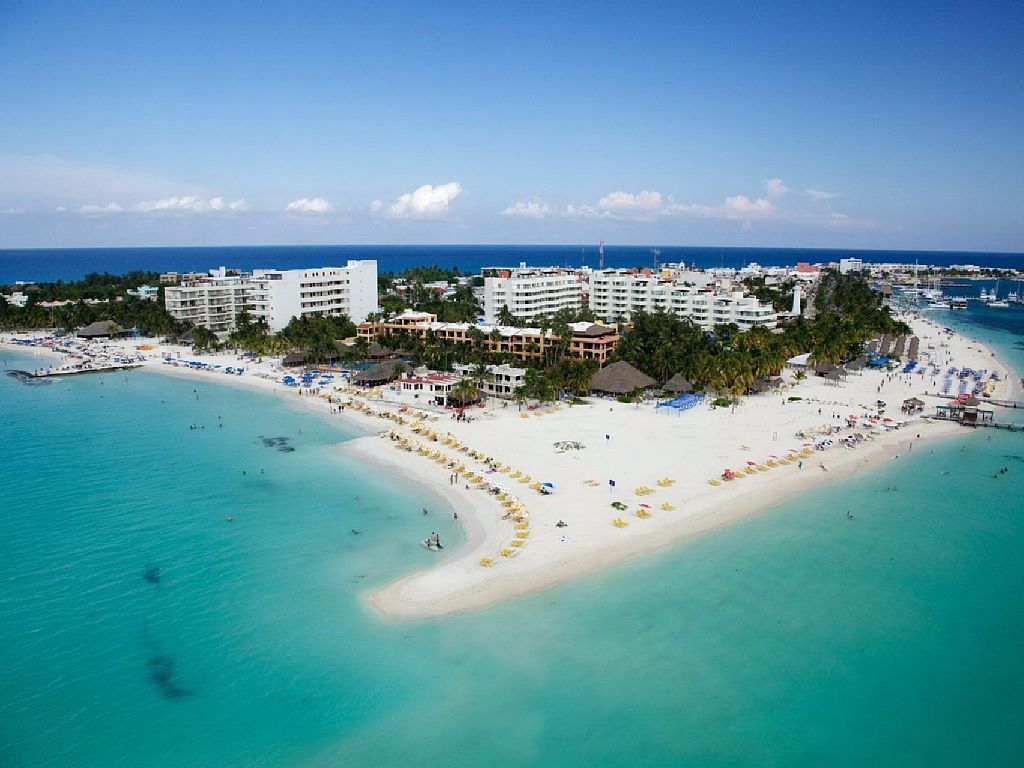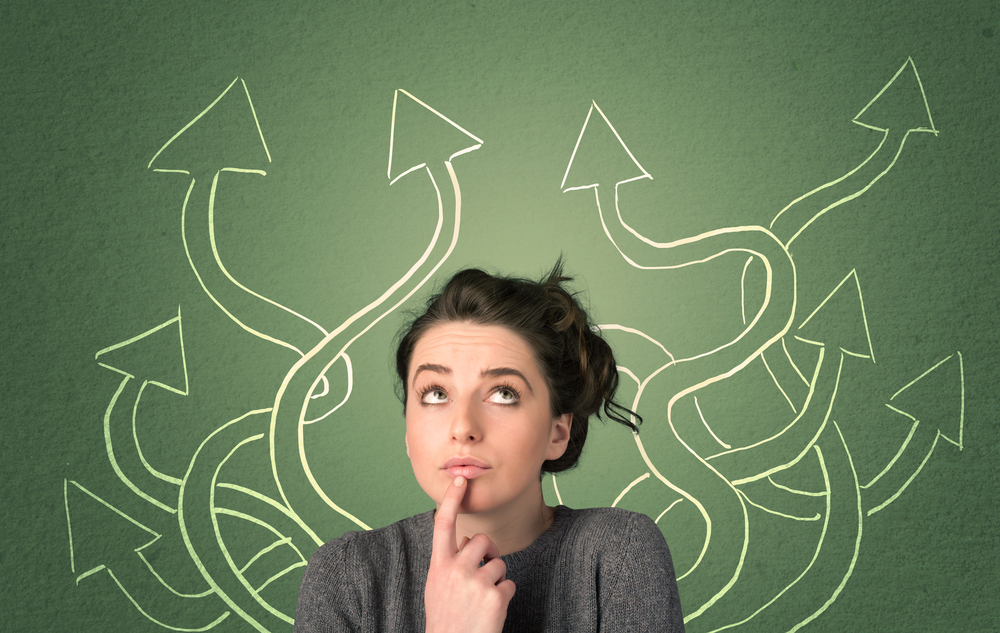 Let's get to work on optimizing your business.
With my 25 years of experience working with course creators to develop curriculum, I can show you how to plan backwards to keep your course focused on the result you promise your students and eliminate the fluff.
My mission is to help course creators get unstuck and optimize their online course so that it attracts more learners who complete it with success and give you great reviews, referrals and return clients through quality curriculum design in six weeks so that you can make more sales and offer more impact for your clients.
Educational Consultant
Rubicon International, 2007-2012
Curriculum Management System training and implementation
Liberty School, 2011-2012 co founder, school director, curriculum director .
Director of Curriculum and Instruction, 2005-2007 The Alexander Dawson School, Las Vegas, NV
Director of Educational Technology, 2002-2005 Chadwick School, Palos Verdes Peninsula, CA
Assistant Director of Technology, 2000-2002 Chadwick School, Palos Verdes Peninsula, CA
Guest Lecturer, Nevada State College, Las Vegas, NV 2005 
Classroom Teacher, 1995-2000
EDUCATION
MS Administration, Pepperdine University, 2003 Focus: Educational Leadership and Administration
BS Early Childhood Education, Auburn University at Montgomery, 1995
BS Elementary Education, Auburn University at Montgomery, 1995