quit your online course before they finish to find success?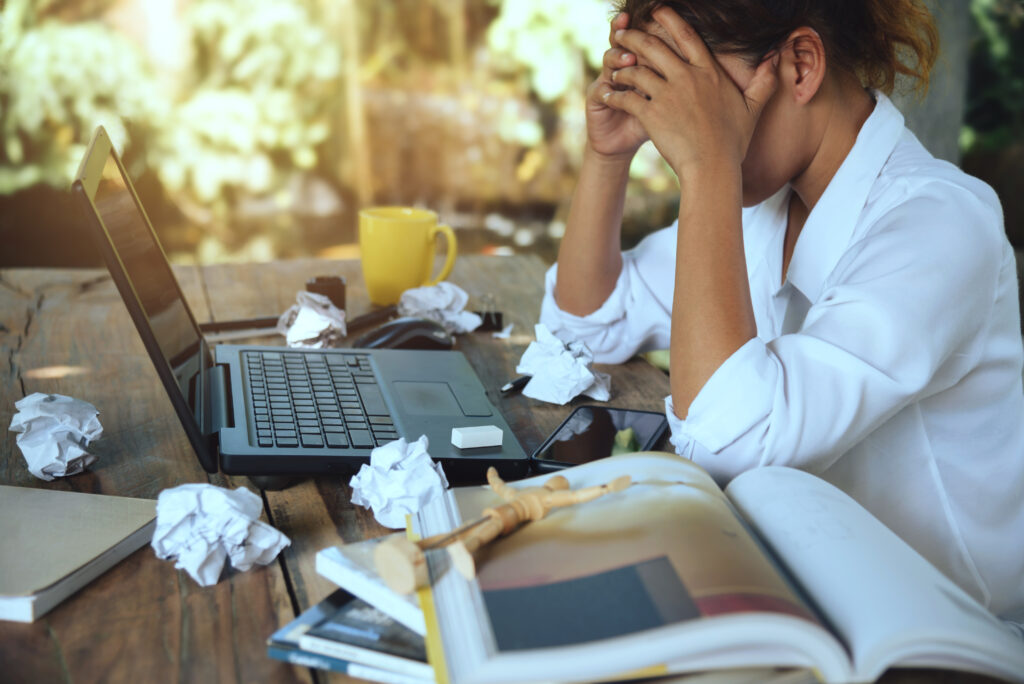 request refunds because you didn't deliver your promise?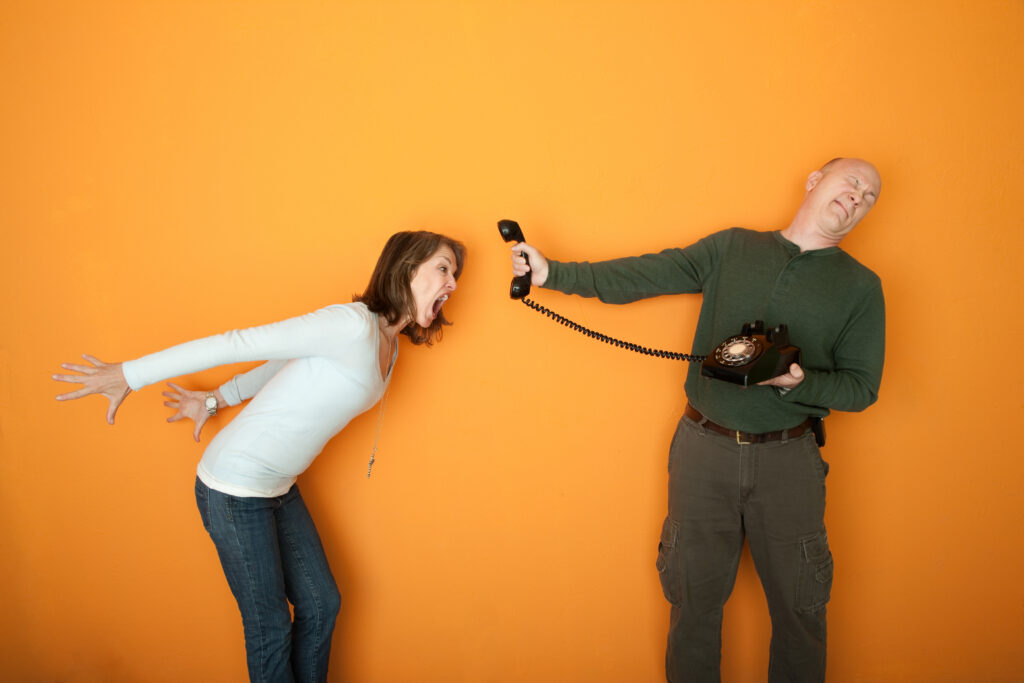 disappear without writing a glowing review?
Curriculum designers study for years to learn brain research and learning theories. 
We want your optimized curriculum framework to bring you learners who
Many programs approach course creating only from a sales and marketing perspective. that can bring no-show students, students who struggle to get through the content, and a lack of testimonials to show for it.
That's why I focus on creating a course from the inside out,
a well designed learning experience of
aligned curriculum and milestones
that are evidence of success.
Have you experienced any of these symptoms?
Learners don't complete your course?
Learners want refunds or complain that they did not receive intended results?
You are not getting learner reviews, referrals or repeat customers?
These symptoms are potentially due to curriculum and instruction inefficiencies
How do you know if your online course is optimized for learning?
Download the Free Module Planner Template and Checklist

Over the last 25 years, I have helped course creators optimize their course beyond the content outline into a learning experience that provides transformational learner results.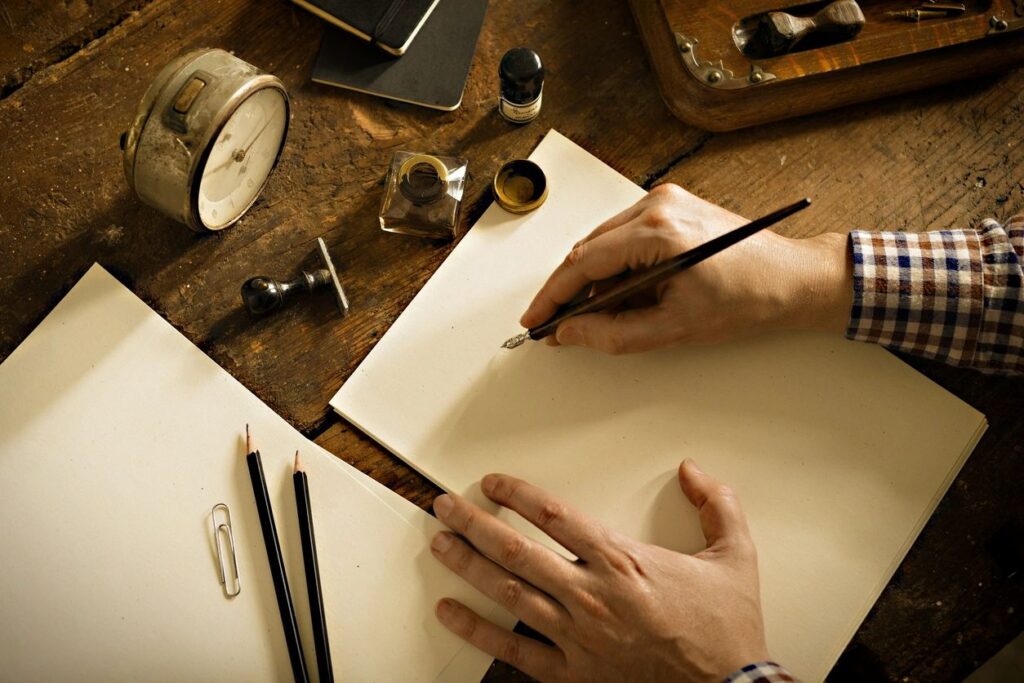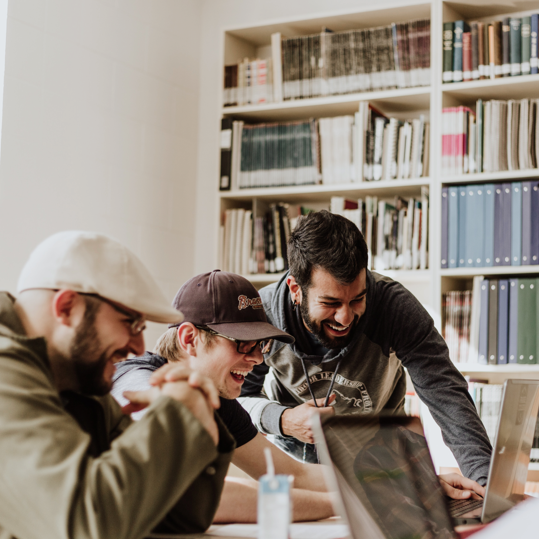 The Course Optimizer Academy
gives you everything you need to fine tune the curriculum framework
of your online course to be a
profitable online course that
keeps your learners engaged
and coming back for more.
Why should you optimize your online course?
Being intentional with curriculum design
and instructional strategies are what transform a
presentation of information into a true learning experience.
While some information needs to simply
be 'covered' by an instructor,
a transformation needs to
be 'uncovered' by the learner to be understood.
Course designers who consider
learning theory
and how the brain learns
create a true learning experience
and are a step ahead
to help the learner accomplish the transformation.
I have consulted and worked with
thousands of educators
in countries all over the world
over the last 25 years
to design and analyze curriculum and instruction and improve teaching and learning.
The time is now!
The statistics of online learners is higher than we have ever seen it and they are looking for what you have to offer.
I don't want you to look back and wonder what your monthly sales could be had you just taken this chance.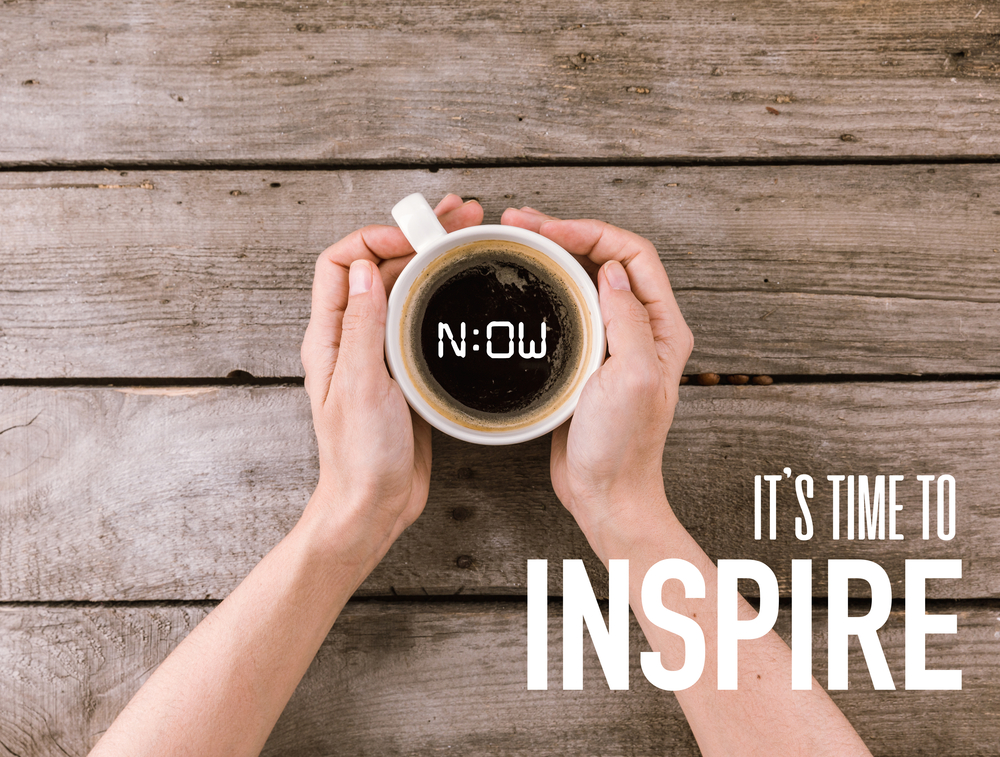 Learners are looking for transformation, not just information.

How is your course delivering transformation?
Enroll today in the 6-week Course Optimizer Academy January 19-March 2, 2021
How to get unstuck and get started.
How to map out the big picture and eliminate the fluff with the backward design framework.
Intentionally plan the results for your students so they get exactly what they are looking for.
Build your course around the results and integrate action steps that will guide them to write their review at the end of your course.
My REFOCUS system of reviewing the details to optimize your course for success.
Build your course in 6 weeks and start selling.

Everything you need to fine tune your curriculum framework of your online course to be a profitable online course that keep you students engaged and coming back for more.
Through this 6 week course through weekly 1-hour group coaching sessions and a private FB group.
To enroll….
Course Optimizer Academy Enrollment
Beta Pricing
BONUS : TWO hour-long group coaching calls with Marla per week for feedback on your course.

Weekly Group Coaching Calls

Recorded sessions for you review or catch up