Refocus your income streams
Is your online course curriculum optimized?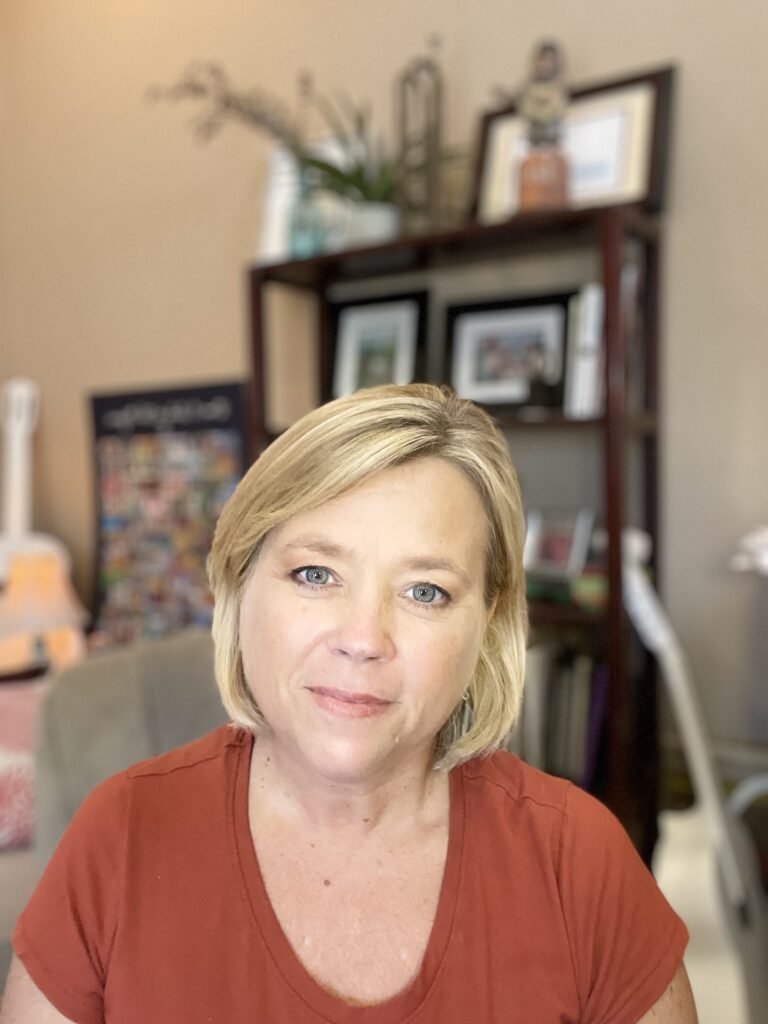 I am a course consultant and specialize in curriculum content design. 
I help course creators get their content organized and optimized for an efficient learning experience for their students so they have higher completion rates, thus student success for less refund requests and more glowing reviews from raving fans that in turn brings more opportunities to help more people.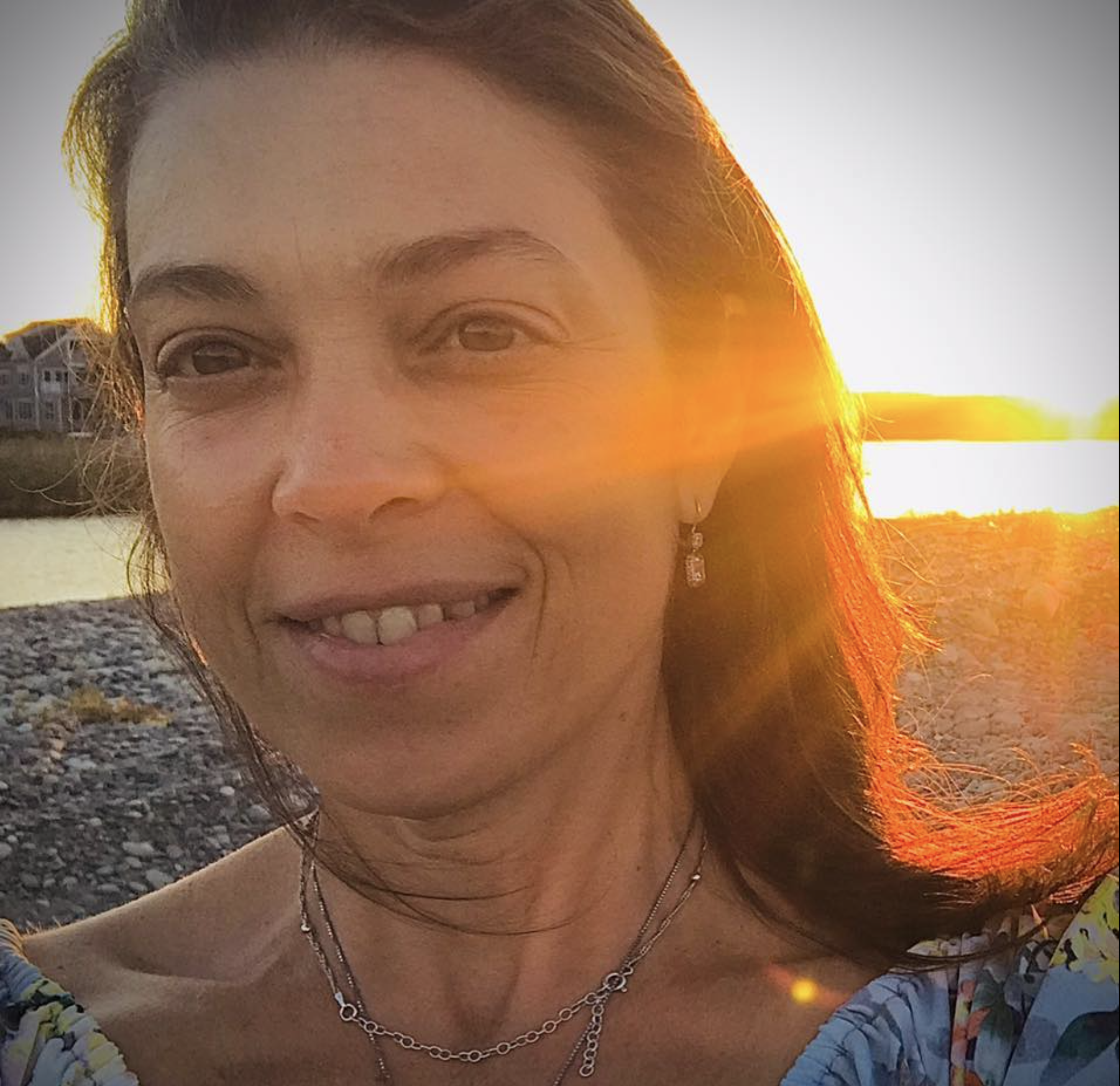 Michelle Berry
Michelle's Plantery
"You and the Course Optimizer Academy came into my life at the perfect time. I was stuck and overwhelmed. I couldn't get my ideas out of my head and onto paper. The course, your coaching, and the COA community helped get me over this huge hurdle and now I've taken the next step to my first offering. Thank you!"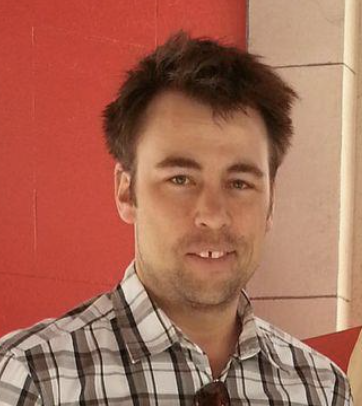 Andrew Richard
You have no idea how much I have gained from the Course Optimizer Academy these past few weeks! THANK YOU THANK YOU THANK YOU. I appreciate your clarity, examples, and learning format. I'm 100% sure that my idea would not have got off the ground without your support and clarity.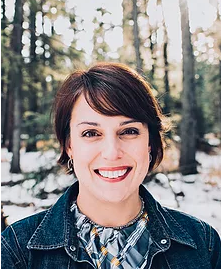 Carlyn Neeks
Activate vitality
I can't thank you enough for your help in optimizing my program by helping me teach more effectively and thereby helping my clients have more ease with learning. I definitely recommend your services for other course creators."